How to Choose the Right Hairstyle for Your Next Audition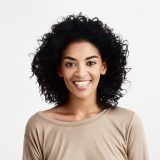 Undoubtedly, having the right hairstyle can give you an edge when auditioning for a role. However, with so many different styles, it can be difficult to know which one is best suited for you. In this blog post, we will explore some of the most popular hairstyles and provide tips on how to achieve them. So, whether you are looking for a sleek bob or voluminous waves, read on for inspiration!
How should you wear my hair for an acting audition?
It can be difficult to decide what hairstyle to wear to an audition. You want to look professional, but you also want to stand out and make a good impression. The right hairstyle can help you do both. Here are some tips to help you choose the right hairstyle for your next audition.
Your hair should be clean and well-groomed. This shows that you take care of yourself and are serious about the role you're auditioning for.
Avoid anything too wild or crazy. You want to look approachable and easy-going, not like you're trying too hard.
Keep it simple. A complex hairstyle can be distracting and take away from your performance.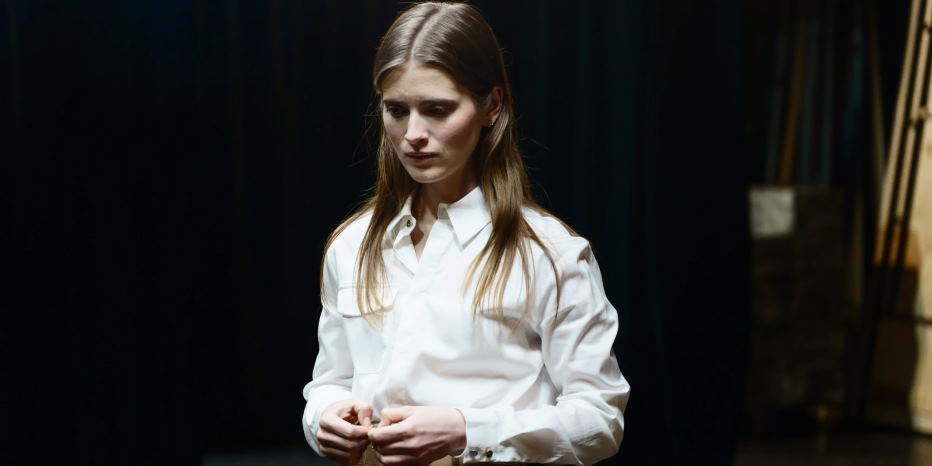 Your hairstyle should complement your look. For example, if you're auditioning for a role that requires a lot of movement, choose a hairstyle that won't get in the way.
Think about the message you want to send with your hair. Are you trying to look sophisticated or fun-loving? Serious or carefree? Your hairstyle should reflect the kind of role you're interested in.
Remember that less is often more. A simple hairstyle can be just as effective as an intricate one.
If you're unsure what hairstyle to choose, ask your friends or family for their opinion. They'll be honest with you and can help you narrow down your choices.
Most importantly, you feel confident and comfortable with your hair. The right hairstyle will help you do your best during your audition.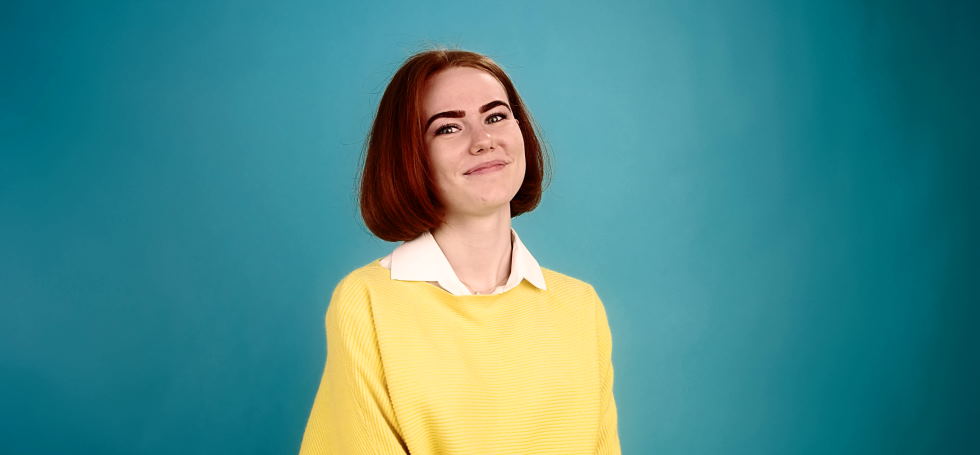 Hairstyles for audition that will help you nail it
When you're auditioning for a role, it's important to ensure that your hair is styled in a way that makes you look polished and professional. Here are five hairstyles for an audition that will help you nail it:
A sleek ponytail is a classic look that will never go out of style. It's clean and simple, and it shows that you mean business.
A messy bun is a great option to show off your personality. It shows that you're creative and relaxed, and it can be very flattering.
Curls are always good because they add volume and interest to your look. You can wear your curls loose or in a bun if you have long hair. You can use a curling iron to create soft waves if you have shorter hair.
Braids are another great option for showing off your personality. They can be worn in many different ways, so you can experiment until you find the best style.
Updos are always good for auditions because they make you look put together and sophisticated. There are lots of different updo styles to choose from, so take some time to find one that will suit your look.