Biography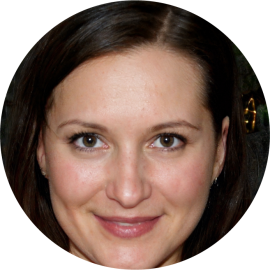 By day I am a freelance editor and copywriter but in the evening I escape into the world of theatre and have been writing about it since 2003.
I'll watch pretty much anything from something performed on a stage the size of a tea tray to the West End and beyond.
The only exception is musicals. Tried 'em and they just don't do anything positive for me.
Please do invite me to review plays and I'm also interested in interview opportunities too.
I am not always able to respond to all requests but I do appreciate people getting in touch.
What else do you need to know?
I will try and flag up potential spoilers but if it's Shakespeare or something that appears as part of an English Literature syllabus I'll assume readers know the plot.
Hamlet is my favourite Shakespeare, Ibsen wins over Chekhov, although I persist with the latter, and Ben Whishaw is my favourite actor.
I'm a fan but not a fan-girl so I will highlight flaws, regardless of how much I love a particular actor/director/writer. Nobody is perfect, certainly not me.
Contact me via contact[at]hairsprayarenashow.com