Hairstyles for a Night Out on Broadway: The Perfect Look for the Stage!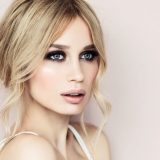 As someone who has spent many nights out on Broadway, I can say that there is a certain look that will make you fit in perfectly with the theatre crowd. In this post, I'll share some of my favorite hairstyles for a night on the town! Whether you're seeing a show or hitting the bars and clubs, these looks will help you turn heads. So, get ready to channel your inner theatrical diva and create an unforgettable style!
Hairstyles for a night out: how to look fabulous on Broadway
When you're getting ready for a night out on Broadway, you want to ensure your hair looks its best. After all, the stage lights will be shining bright, and you'll be in the spotlight! Here are some great hairstyles that will make you look and feel like a true star.
A classic updo is always a good choice if you have long hair. Try a sleek bun or ponytail, or go for something more glamorous with soft curls or waves. If you're short on time, a simple yet chic straight style can also be perfect for the stage. Just be sure to use shine serum or spray to keep your locks looking lustrous under the lights.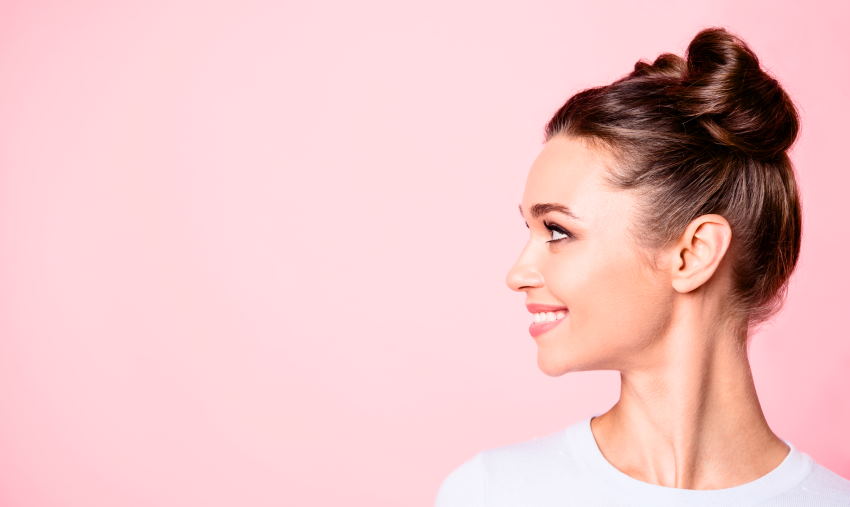 For those with medium-length hair, there are plenty of options as well. An elegant half-up, half-down style is always a good choice, or you can try glamorous Hollywood-inspired curls. If you're feeling daring, go for a chic bob or pixie cut – be sure to style it with some extra oomph for the stage!
No matter your hair length or type, there's a perfect hairstyle for you to rock on Broadway. So get ready to shine bright like the star you are!
Musical theatre hair ideas: how to create looks for shows
Musical theatre is all about the total look, including your hair. Whether you're playing a glamorous diva or an innocent ingénue, your hairstyle can help create the character you're playing. Here are some tips on creating different looks for musical theatre shows.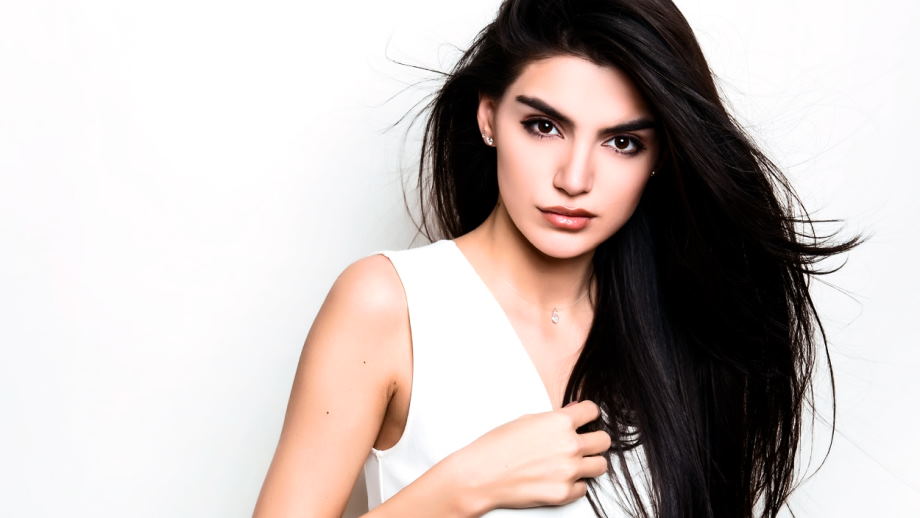 For a classic musical theatre look, go for a sleek updo. Think Audrey Hepburn in "My Fair Lady" or Julie Andrews in "The Sound of Music." To get this look, start by smoothing your hair back with a brush or comb and securing it into a low ponytail at the nape of your neck. If you have any flyaways, use a bit of hairspray to tame them. Then, twist your hair into a bun and secure it with bobby pins. Finish off the look with a spritz of hairspray for hold.
You can experiment with styles if you're playing a more contemporary character. For example, try wearing your hair in loose waves or curls if you're playing a rocker chick. If your character is more preppy, go for a polished ponytail or updo. And if you're playing a quirky girl-next-door type, try wearing your hair down in soft curls or braids.
Whatever style you choose, make sure it compliments your costume and makeup. And don't forget to practice your hair before the show so you can be sure it will stay in place during your performance!