Galaxy Hair Color: How to Get the Perfect Cosmic Look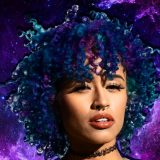 If you want to add a touch of the cosmos to your look, galaxy hair color is the perfect way to do it! This trendy style creates a starry effect with bold and bright hues. So whether you want to go all out with a fantastic ombré or add a subtle hint of cosmic color, these tips will help you get the perfect look. So get ready to blast off into the stratosphere with your new galactic hair!
Galaxy hair ideas to rock
Start with a quality shampoo and conditioner to get your hair healthy and clean before you start coloring. If your hair is particularly dry or damaged, you may also want to use a deep conditioning treatment. Once your hair is prepped, it's time to choose your color. If you want a truly cosmic look, go for an out-of-this-world shade like blue or purple. Galaxy hair colors are all about being bold, so don't be afraid to experiment!
Once you've decided on your color, it's time to apply it. If you're doing it yourself, be sure to follow the instructions on the box carefully. It's always best to err on caution when it comes to hair color, so don't leave the color in for too long. If you're unsure, it's better to err on the side of caution and rinse it out earlier than the recommended time.

Once your hair is colored, you'll need to take extra care of it to keep it looking its best. Use a gentle shampoo and conditioner, and avoid using heat styling tools as much as possible. When using heat, be sure to use a protective spray first. With proper care, your galaxy hair color will last for weeks!
How to get galaxy hair at-home
If you're looking for ways to get galaxy hair at home, there are a few things you can do. One option is to use special effects hair color. You can also use colored hair sprays or temporary hair colorants. Galaxy hair is about creating a unique and colorful look, so have fun!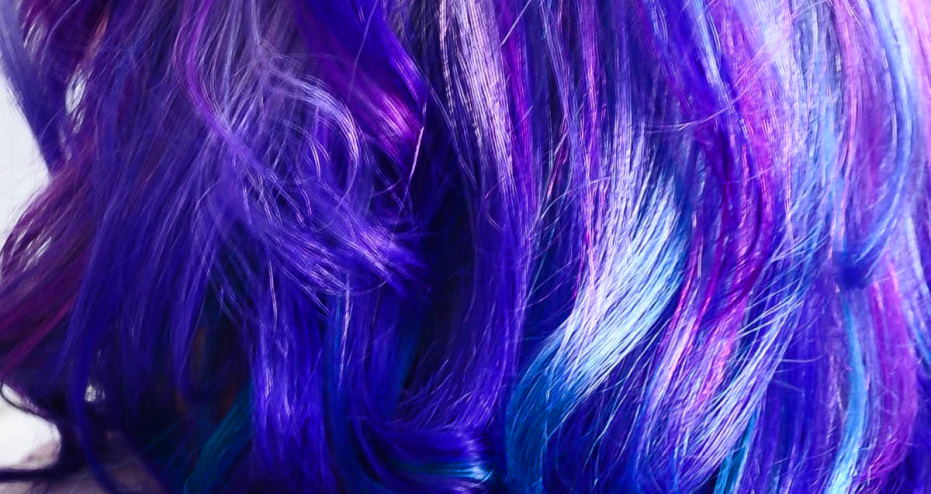 To start:
Wash your hair with a clarifying shampoo to remove any build-up.
Next, apply a generous amount of conditioner to help protect your locks from the dye.
Divide your hair into sections and clip away any excess hair.
Now it's time to start coloring your hair. Choose a very light shade of blue or purple for the base color. To create the galaxy effect, combine colors like blue, purple, pink, and silver. Once you've applied the color to your hair, use a hairdryer on a low setting to help set the color.
Finally, style your hair into whatever style you want! Galaxy hair looks great in all styles, so experiment and see what works best for you. Just remember to have fun with it – galaxy hair is all about it!